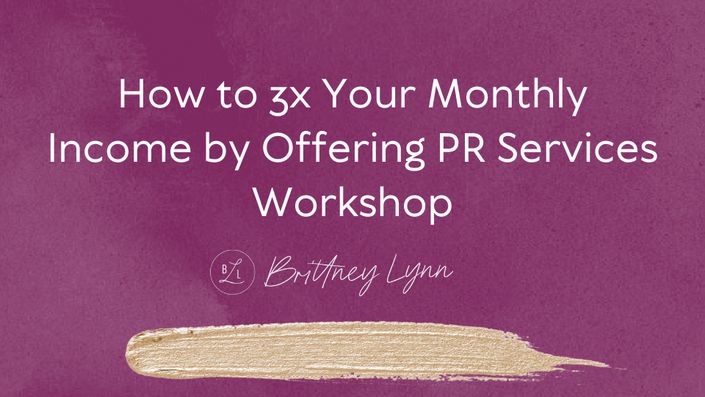 How to 3x Your Monthly Income by Offering PR Services
Everything you need to know to help you start offering PR services to clients
Live workshop on August 5, 2020 from 11am-12:30pm CT. This workshop will be recorded if you can't make it live.
This will be a paid 90 minute live workshop particularly for any Virtual Assistants or aspiring publicists who want to start offering PR as a service but don't know how to get started.
During the workshop, you'll learn:
Why you should consider adding PR as a service to your business as a Virtual Assistant
How to define your client's positioning and messaging so that the right message gets seen by the world
How to prepare your clients for all kinds of publications, such as TV, podcasts, and more, so that you show up with the best chance of going viral
How to start marketing your PR services and get your first client
How to price your services
How to onboard your first PR client + client onboarding checklist
The tools you need to use to provide top notch PR services
The 5 pitch templates you must have to pitch your clients and land them prominent media opportunities
Your Instructor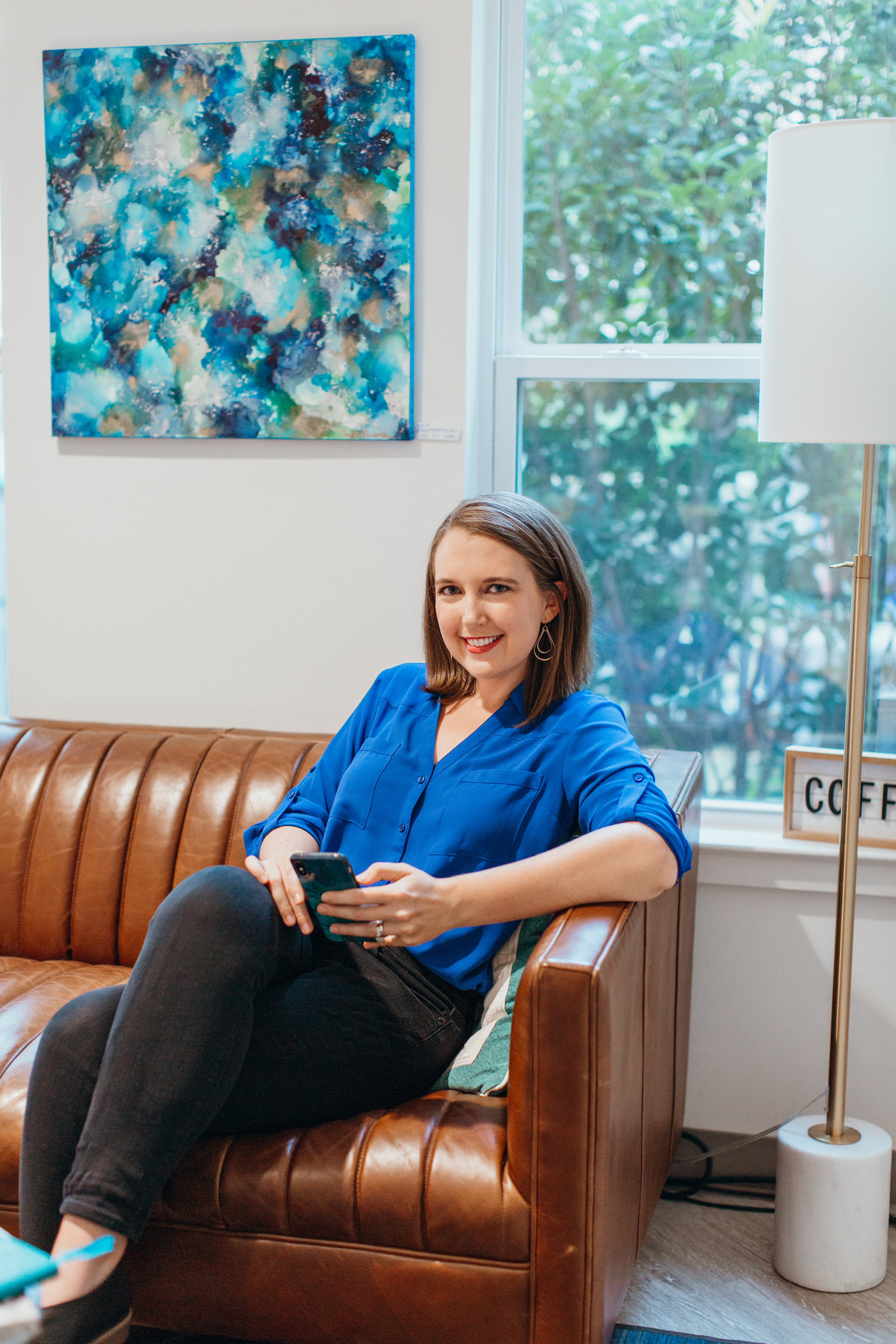 Brittney Lynn is a PR Strategist for online entrepreneurs worldwide. She has over 10 years of experience working in the online marketing industry and has a passion for helping others grow their reach, revenue, and impact through strategic PR.
She's also the host of the Human Connection podcast where we dive deep into the topic of how entrepreneurs and small business owners can be better at building real, authentic relationships with their audience.
Brittney has landed clients in Bloomberg, Wall Street Journal, New York Times, US News & World Report, and Washington Post to name a few.
She's based in Dallas, Texas with her husband and pup.