What comes to your mind when you think about 'PR'? 
Media?
Celebrities? 
Publicists calling you from their New York office on tiny black flip phones?


Let's be real.
PR has a reputation.
It's fun and hot and feels important.
But I have news for you, while PR IS fun, hot and important, it actually has more substance to it than you may realize. 
PR is short for
p
ublic
r
elations. It's literally about how you relate to the public.
And to me, it's not just about how you RELATE, but about how you CONNECT. 
If you've been spending your time setting up your online shop, building your business, serving your clients, focusing on sales and are ready to reach more people,
you're ready to get press
.
You might be feeling like:


I HAVE SO MUCH TO SHARE but no one to share it with. You have a small, but might list and a great little community but you know your message is meant for the masses.
I WANT TO SHINE but I don't know HOW to get there. You know your work is good enough to be shared on big platforms, you're ready for that television coverage, you want to be featured, but getting there from where you are feels hard. You need a map. And a supply list. 


TIME IS MONEY AND MONEY IS TIME and I want to get more leads but I'm so focused on serving my clients I don't know how to build pitching and PR into my business. You need a way to jump into the game without it becoming your new full time job 
Introducing, IMPACT + INFLUENCE
An online course that teaches you how to strategically pitch yourself to the media so you reach a wider audience, build your platform, create more impact, and in turn, grow your business. 
Inside of Impact + Influence, you'll learn:
The power of PR, why your message matters, and how to convey your thoughts to the media for maximum impact

My

step by step pitching process

so you overcome the fear of pitching, build confidence, and regularly send out pitches that get accepted

How to hone in on your message

so the people reading your pitches are immediately intrigued and audiences lean in when they hear you speak and read your words

How to effectively share your story so

people want more and take the next step

to get more information about working with you and/or buying your product or service

How to efficiently research the best places to pitch to so you're

not wasting your precious time

The formula every pitch needs

to get a producer from "maybe" to "YES!

"

The art of building relationships with journalists/producers/podcast hosts

so instead of a one time thing, you're building solid, mutually beneficial relationships that gives you more and more opportunities

How to accurately

measure your success

so you can see the ROI of PR in your business

How to

repurpose your pitches

and leverage your media coverage after it's happened (it's like compound interest, baby!)

How PR can directly help you

increase your profits
IMPACT + INFLUENCE includes:
SELF STUDY MODULES you can watch at your own pace
PITCH TEMPLATES so you can get your pitches out there with our proven scripts
PRIVATE FACEBOOK GROUP where you can build relationships with other students
PLUS...special bonuses include:
2020 Publicity Planning workshop
Your Publicity Roadmap (PDF)
How to Grow Your Email List with Podcast Interviews (PDF Workbook)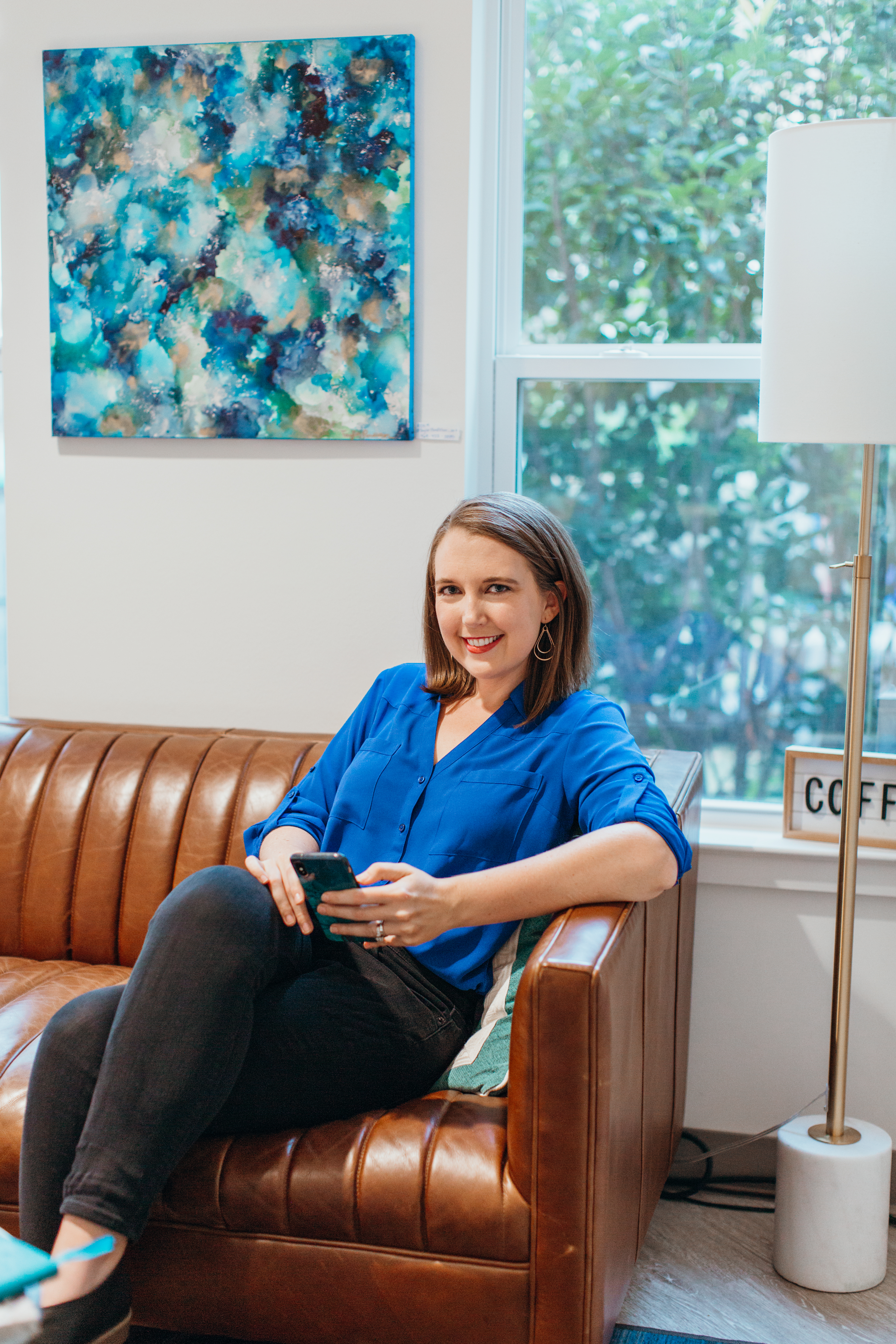 Hi, I'm Brittney, PR Strategist and creator of Impact + Influence and guess what, my business is about more than money too. 
For me, business is all human connection. It's about getting to know and see each other and how we all create ripple effects by sharing our messages. 
I work with online business owners who are ready to get more attention not for their ego, but because of their purpose.
My clients are purpose driven and determined to get the word out about what they care about because they know the world needs their voice. 
But, getting your voice out there isn't always easy (especially if you're trying to expand out of your current echo chamber.) And that's exactly why I created Impact + Influence because this isn't rocket science. 
You CAN leverage the power of PR, you just have to know HOW. 
You've got a message to share and I want to help you reach the masses.
Let's do this, together.
Learning about PR is about more than just pitching. 
It's about learning how to leverage media to connect with your audience. 
Why?
Because I know you didn't start your business JUST to make money.
You started it because you care.
Because you have something to say.
Because you want to HELP PEOPLE. 
"Brittney and her team helped us earn at least $50,000 from podcast interviews alone."
"Brittney and her team helped me earn at least $50,000 from podcast appearances in 2018. 
She took a high volume approach, which made sense for where we were at in our business. 
She landed us dozens of opportunities that will pay dividends hopefully for several years to come." - Travis Hornsby, Student Loan Planner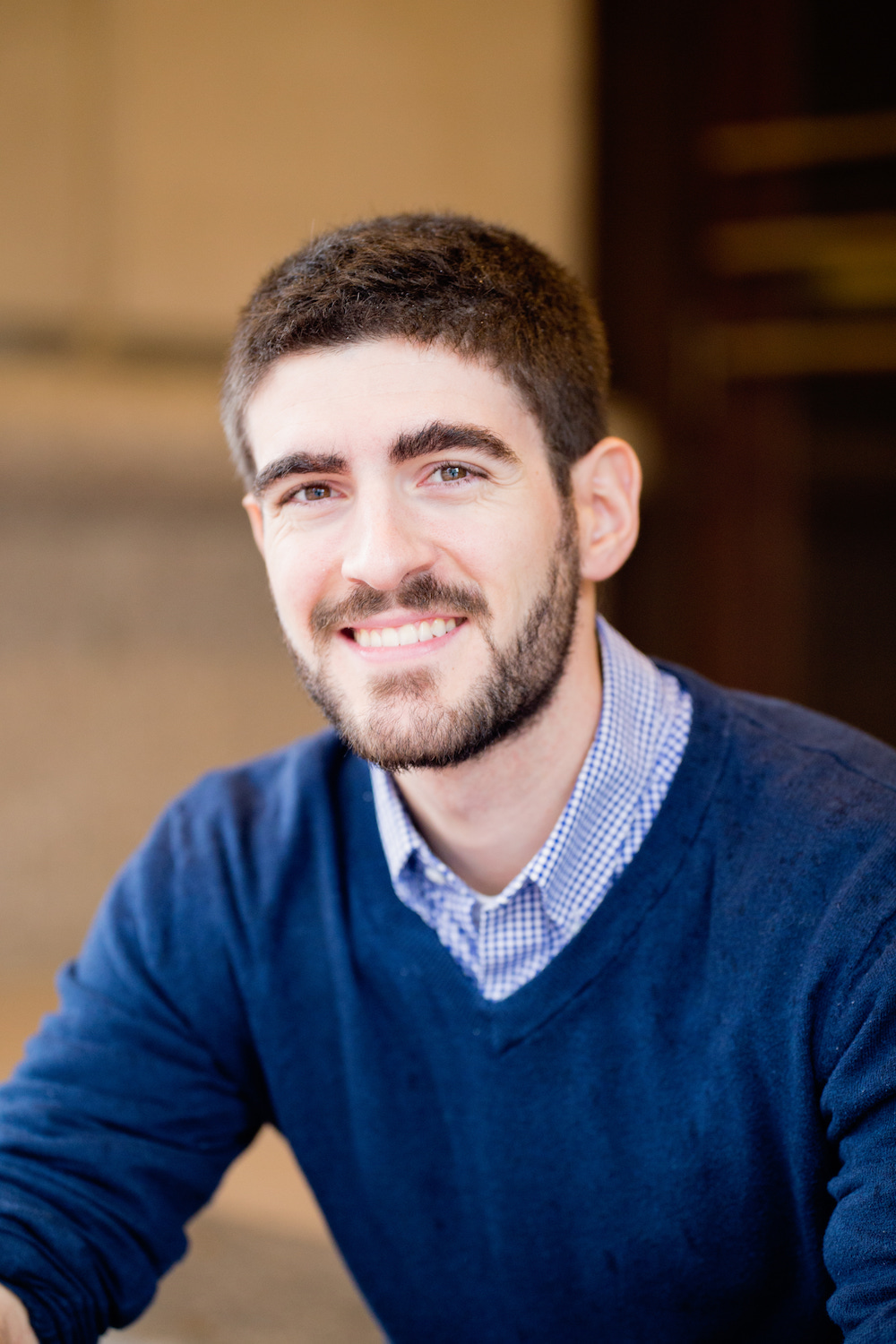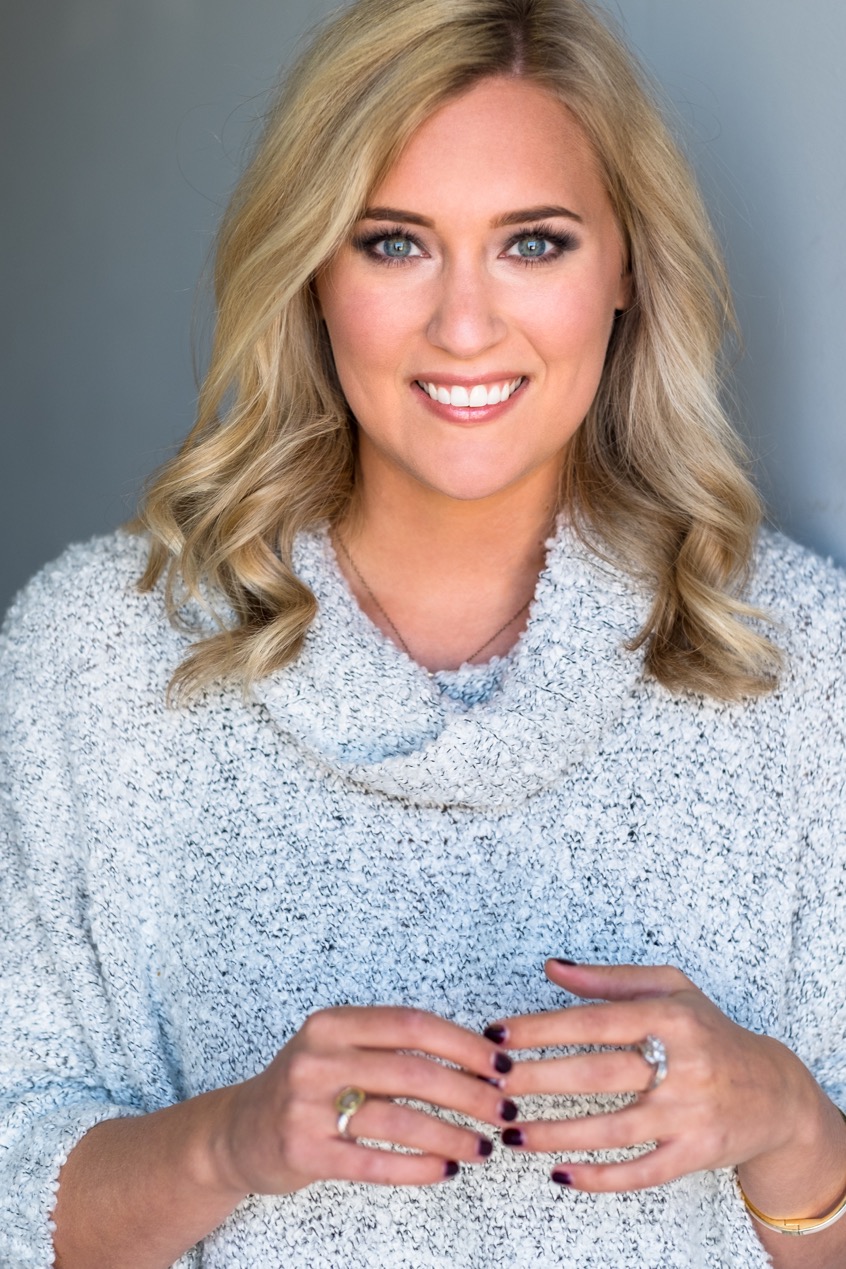 "This is the first time in the world of PR where I feel like I'm getting tailored attention and consideration from someone who actually knows what they are doing."
"I've hired so many publicists over the years, and they were all the same. Minimal results, sky rocketing high prices, and palpable disappointment. 
Until I met Brittney. Her determination and tenacity shows up in her work every single day. Her ideas for my business are creative and insightful, and her pitches actually yield results. 
This is the first time in the world of PR where I feel like I'm getting tailored attention and consideration from someone who actually knows what they are doing." - Kali Rogers, Blush Online Life Coaching